Industrial Tech Properties in Minneapolis-St. Paul and Milwaukee
Capital Partners is a prime owner and manager for industrial tech spaces in Minneapolis-St. Paul and Milwaukee. Over 2.5 million square feet of industrial tech space is available for tenants seeking suitable space for a variety of commercial ventures. Different options are available in our portfolio to fit numerous industries. Contact Capital Partners to explore the available properties – we also buy suitable industrial tech properties in the area.
Suitable Industrial Tech Buildings in Minneapolis-St. Paul
Capital Partners owns or manages several different industrial tech properties in Minneapolis-St. Paul that can accommodate a wide variety of industries and uses. Each property has unique benefits and amenities to meet numerous needs for space, expansion, employee convenience, aesthetics, nearby transportation and other options. Some of these include:
Dedicated tenant entrances
Nearby surface parking
Tenant-controlled HVAC
Responsive property management
Exposed ceilings in some locations
Flexible buildout potential
Exterior seating areas
Various signage packages
A representative from Capital Partners can explain more about what is available at each property and help you choose which option is the best solution for your company or business.
We are always searching for new acquisitions in industrial tech real estate throughout the Twin Cities, for ownership, partnership and/or property management. The area is booming, attracting more industries and businesses, so new properties are needed. Contact us at Capital Partners for more information about new or existing opportunities to acquire industrial real estate.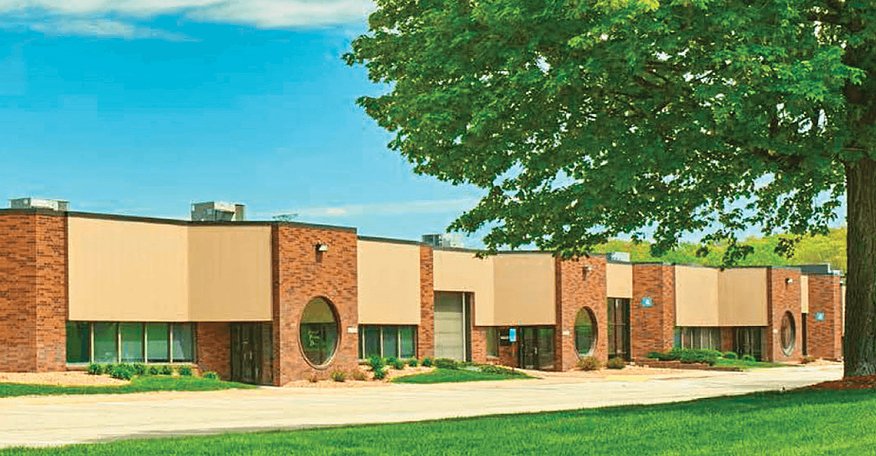 "Peter, Jason, and the Capital Partners team are one of the most prominent owners and operators of Industrial Real Estate in the Twin Cities. Their market knowledge, commitment to excellence and relentless work ethic are top notch. They understand the importance of relationships and it's been a pleasure watching their success."
Judd Welliver Senior Vice President,
CBRE Capital Markets
Available Industrial Tech Properties in Milwaukee
Tap into the incredible industrial tech market of available properties in Milwaukee, Wisconsin, with Capital Partners. As we seek and acquire new industrial tech properties for investment and management, we make these properties available to suitable tenants. Choose from many options with unmatched convenience and unlimited potential to fit your needs and plans.
Industrial tech spaces in Minneapolis-St. Paul and Milwaukee are continually becoming available as the areas grow rapidly. Choose our thriving area to establish or relocate your business with Capital Partners as your valued partner for industrial tech real estate. Contact us at 612-431-3000 to inquire about leasing opportunities, investment opportunities or property management services for industrial tech real estate.