The Twin Cities and Milwaukee provide excellent opportunities for industrial real estate ownership and management. We actively and aggressively seek out investments with the best potential and use our integrated platform to operate at maximum efficiency.
Capital Partners is a premier owner and operator of Industrial Tech in the Twin Cities.
We own and operate 2.5 million square feet of industrial tech in the Twin Cities.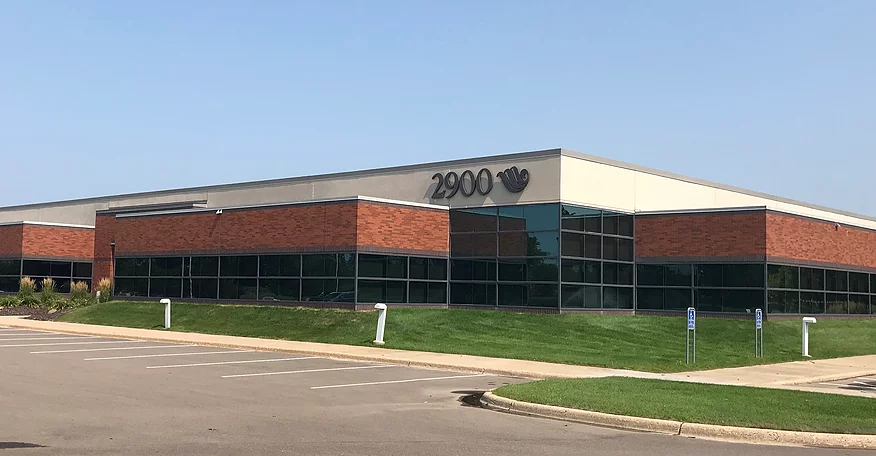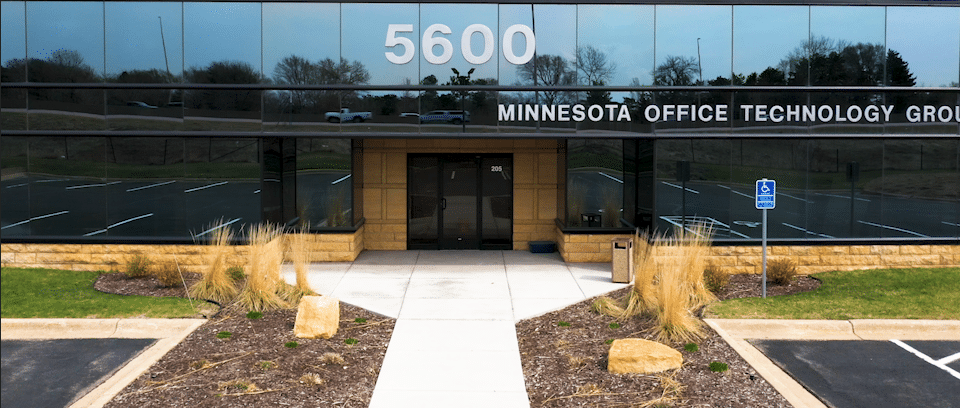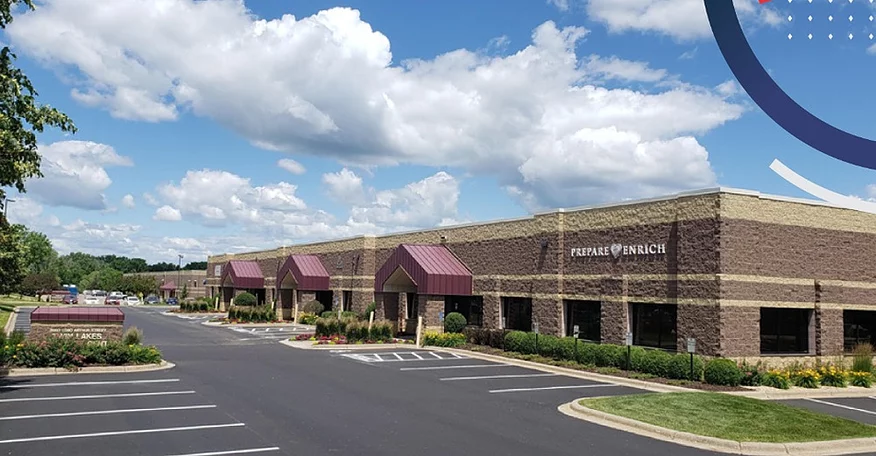 Unmatched Convenience
Industrial Tech delivers unmatched convenience:
Dedicated tenant entrances
Surface parking directly outside suite
Tenant-controlled HVAC
Regular food trucks
Responsive local ownership and property management
Unlimited Potential
Industrial Tech delivers unmatched potential:
White box vacancies
Exposed ceilings in select suites
Flexible build-out potential
Collaborative design and construction execution
Vibrant building monument and tenant signage packages
Exterior seating areas